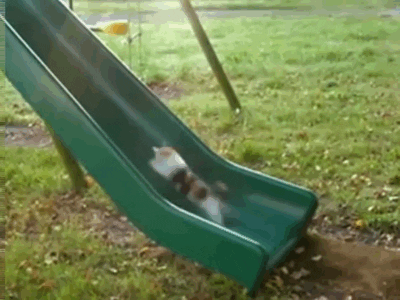 Let's face it, sometimes networking feels like a completely unrewarding task. You go out, meet a bunch of new people, and then you have a pile of contact information….that never seems to lead anywhere. Then, you have to start all over again. Kind of like poor Sisyphus and his rock (well, giant boulder) - networking can feel like pushing a boulder up the hill over and over with no reward for your efforts. Don't keep having pointless networking experiences.
On Wednesday, March 9th we will be having a networking event at Sisyphus Brewing in Minneapolis. Along with the great brews offered at Sisyphus, the Hot Indian Foods food truck will be there so you can get some delicious nosh and non-alcoholic beverages to enjoy during the evening.
The night's event will have three main components:
5 Networking Tips (& Takeaways!)

2 Structured Networking Activities

Time to meet, recognize, and thank the volunteers who help make YNPN-TC great!
Come with friends or come by yourself - this is a great event to get to know other YNPN-TC members and volunteers, and to learn some new tips for doing networking that matters.
Event Details:
5:00 - 5:30: Registration & Unstructured Networking (Mingle and meet some new people!)
5:30 - 7:00: Program & Structured Networking (We're going to force you to meet some new people!)
At 7:30, Sisyphus has a trivia night - so if you want to stick around to play trivia, feel free to do so!
Sisyphus Brewing
712 Ontario Avenue W. #100
Minneapolis, MN 55403
(Entrance around the corner on Aldrich)
Parking:
There is limited street parking available around Sisyphus. If that is full, there is a city lot under the freeway nearby across Lyndale Avenue. The Basilica Lot is cash only.
WHEN
March 09, 2016 at 5pm - 7:30pm
57 RSVPS
















Who's RSVPing
Laura Holland
Michael Peterson
Amita Ramachandran
Leah Arneson

Emily Essert
---