"Lazy", "Entitled", "Narcissistic", "Cynical", "Out of touch with Technology", "Stubborn".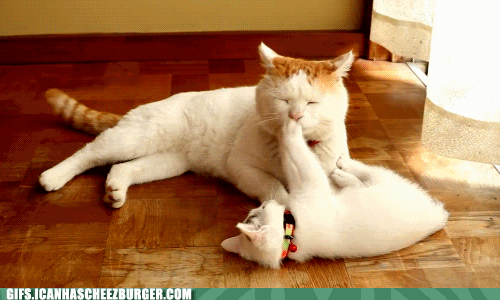 All of these are stereotypes that have been commonly attributed to the various generations that make up our workplaces.  The thing is, they simply aren't true.
These stereotypes are the result of a broader issue - the generation gaps that exist in our workplaces can sometimes stump us, and it is crucial that we all understand generational differences in the workplace to make our work environments more effective.  
Join YNPN Twin Cities and incredible speakers from multiple generations for a panel on generational differences.  We will ask each panelist questions and open it up for a question and answer session and a greater discussion.  Our aim is that you'll walk away with all negative stereotypes squashed and a greater understanding of each generation you work with.
We also encourage each of you to bring a co-worker from a different generation with you to the event!  
We hope to see you there!
Schedule for the evening:
5:30 pm - Registration and Networking
6:00 pm - 7:30 pm - Panel and Program
A special thank you to the Native American Community Development Institute for hosting us in their wonderful space!
Stay posted here for speaker bios, coming soon!
WHEN
May 16, 2016 at 5:30pm - 7:30pm
WHERE
Native American Community Development Institute
1414 E Franklin Ave
Suite 1
Minneapolis, MN 55404
United States
Google map and directions
48 RSVPS














Who's RSVPing

Naaima Khan

Catie Gardner
Matt Dreier

Iris Hoover

Anika Walz
Dave Rannow
Alexandra Westman

Christy Kramer
Michele Chayka
---