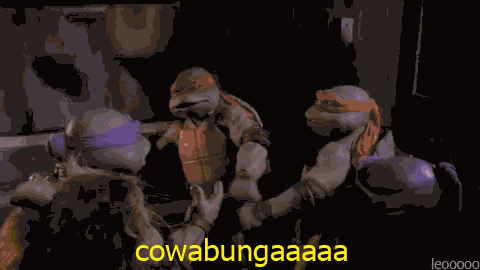 Do you like attending YNPN-TC events? Have you gained some great skills like resume building, learned about the valuable impact that immigration has had on the Twin Cities, or just like networking with your colleagues from other nonprofits? Would you like to help us continue making these events great?
YNPN Twin Cities is hosting a Member Engagement Event on February 26th from 2-5pm at the Native American Community Development Institute on 1414 E Franklin Ave, MPLS, MN 55404
Building upon the Membership Survey, YNPN Twin Cities is going into a deep dive to learn your thoughts on:
Facilitating access for YNPN-TC events & programming
Events & Programming Structure
Diversity, Inclusion, and Access
Thought Leadership in YNPN Twin Cities
Developing Mentorship
With your input, YNPN Twin Cities will continue to grow and be representative of what makes our community so great - our membership.
WHEN
February 26, 2017 at 2pm - 5pm
WHERE
Native American Community Development Institute
1414 E Franklin Ave
Minneapolis, MN 55404
United States
Google map and directions
36 RSVPS









Who's RSVPing
Katy Glitsos
Nicole Stafford

Ellory Roske

Ashleyn Przedwiecki
Meghan McAfee

Laura Benson
Jessica Rust
Michael Zuniga
Alyce Eaton
Emily Rojer Hurley
Emily Smith

Cole St. Arnold
Hudo Ahmed
Elizabeth Augustoviz
Jessica Lamb
K Cross
Sarah Philippe
Matt Dreier

Elissa Schufman

Kristin Skaar

Danielle Gangelhoff
Joshua Auerbach
---